Our Pastor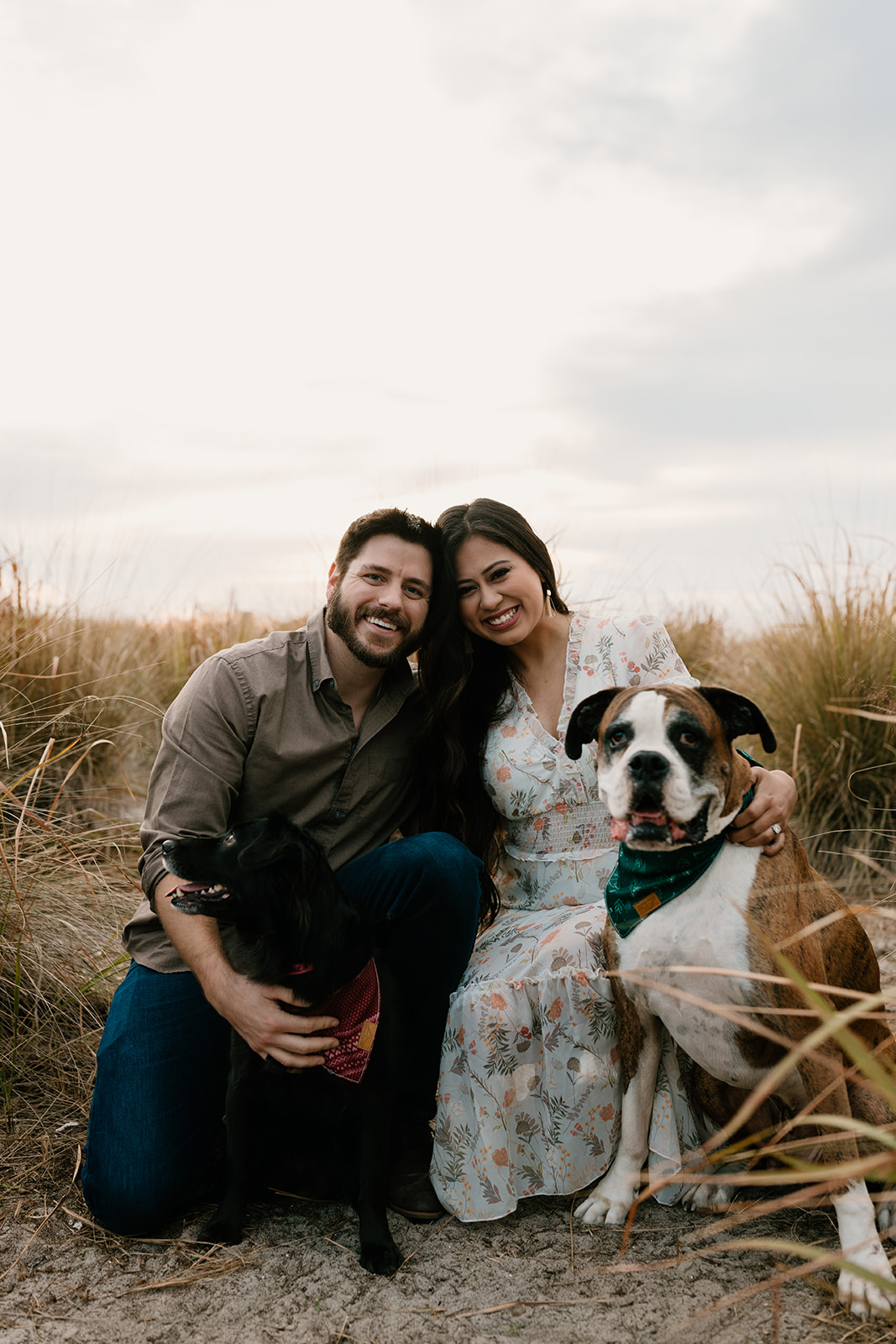 Garrett Hamblen 
Garrett has a passion for our community and the people living here. He believes wholeheartedly that the local church is the last hope in this dark world. After working in multiple local churches, God has led and equipped him to start Spark Church, a church unlike any other.
Garrett was born and raised in small town Indiana. He attended Indiana State University for his bachelor's and master's degrees in business and had no intention of going into ministry. It was in college that he lost his father to suicide which dramatically altered his life. Through the Lord's leading, he ended up in ministry in Florida working for a Christian men's drug and alcohol program. With a passion for the local church he was led into church leadership and served in several pastoral roles.
Garrett met Katherine in 2018 while speaking at a large Spanish church in Tampa, FL. Katherine not only led worship, but was the interpreter for the message that evening. Two years later, they were happily married!
Throughout his ministry career, God has laid a burden on Garrett for the east side of Pasco County. He has done outreach for years in this area and in 2020 finally accepted the call to plant Spark Church.
Fun fact: Garrett is a lifetime COLTS fan, loves anything outdoors related and has three dogs—Bruno, Bella, and Bailey!
Worship Director
Brendan McGlinchey

Kids Director
Mirielis Gordon